In Memory of Sylvester Stein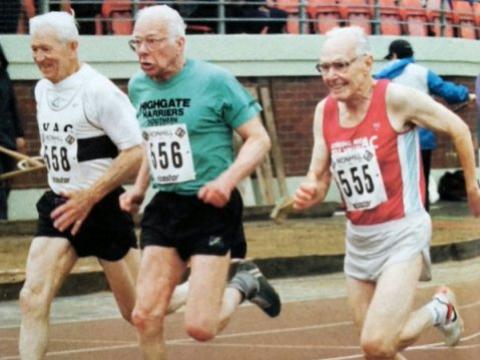 We are deeply saddened to hear of the passing of Sylvester Stein, esteemed South African author, journalist, athlete and anti-apartheid activist.
Mr Stein was a great friend and supporter of the Canon Collins Trust over the years and he made a significant contribution to our work. He will be remembered fondly and greatly missed.
For a more detailed reflection on Sylvester's bold, fast-paced and creative life, please read his Guardian obituary.
In accordance with his wishes, Sylvester's family have requested that donations in his memory be made to the Canon Collins Trust. Please visit our Virgin Money Giving page and include the message 'In Mem Sylvester Stein' alongside your donation.